Google Has Declared a Winner of the World Series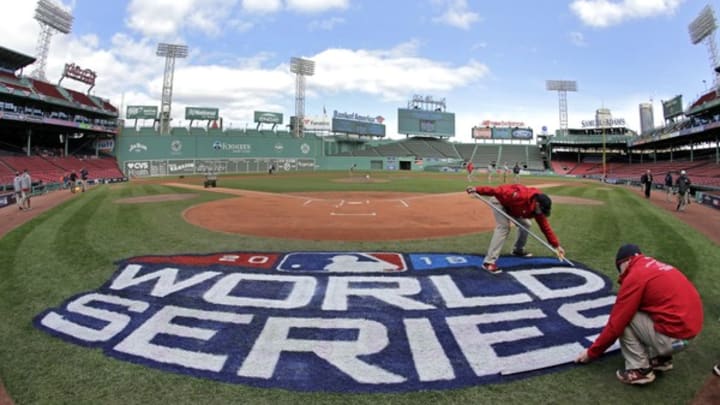 The Red Sox have a two game lead on the Dodgers in the World Series.  With at the very least two games and potentially five more left in the series, Google has already declared a winner.
According to the very popular internet search engine, the Boston Red Sox are the 2018 World Series champions.  
They're probably not wrong.  The Red Sox were hands down the best team in league during the regular season.  
They then brushed aside two 100 game winning teams in the playoffs to get to the World Series.  If the Dodgers want to prove Google wrong they have their work cut out for them.