Holly Sonders is Back Sharing Her Ridiculous DMs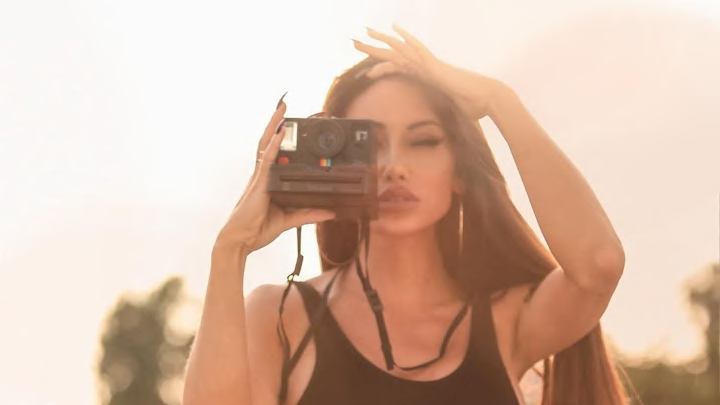 FOX Sports host Holly Sonders receives some of the best DMs of men shooting their shot.  The best part is, she shares them with the world.
On Sunday, Sonders shared some more of those priceless DMs of men shooting their shot.  There seems to be a theme to many of these DMs and it has to do with a certain part of her body. 
Must still be in season…
See more of Holly below:
For all the latest breaking Sports Gossip, be sure to follow SportsGossip.com on Facebook, Instagram, and Twitter.