Bill Belichick Has Always Been a Big Fan of Cam Newton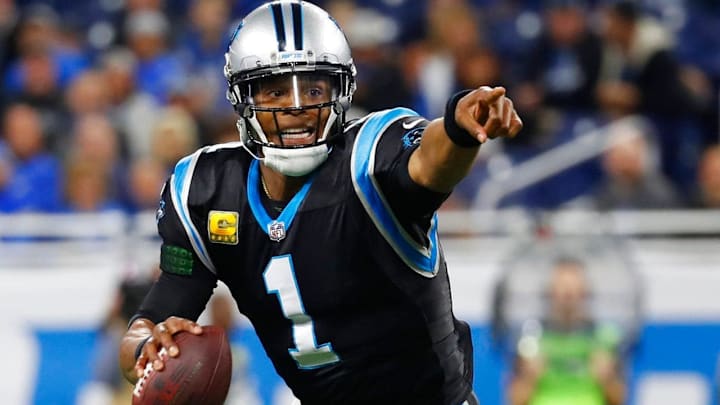 Patriots head coach Bill Belichick has always been a fan of former NFL MVP Cam Newton. This according to Cam's former teammate Mike Tolbert.
Tolbert said he's heard Belichick personally praise Cam and that he knows Patriots players who say the same thing.
Via The Athletic:
"I've been around during games when Bill Belichick has flat out said to Cam he loves his game, continue to do what he's doing. I know some of the players on the Patriots personally, and they all rave about how Bill's always praising Cam for his ability," Tolbert said. "I really only thought he had two legitimate landing spots. That was New England and Chicago. And I didn't think Chicago was willing to admit that they were wrong for the (Mitch) Trubisky shit."
Despite everything going on in the world the NFL season is shaping up to be incredible. Let's hope we don't have too many politicians try to ruin it for us.
Want More From Sports Gossip?
For all the latest breaking Sports Gossip, be sure to follow SportsGossip.com on Facebook, Instagram, and Twitter.