Drew Brees Family to Sponsor Black College HOF Event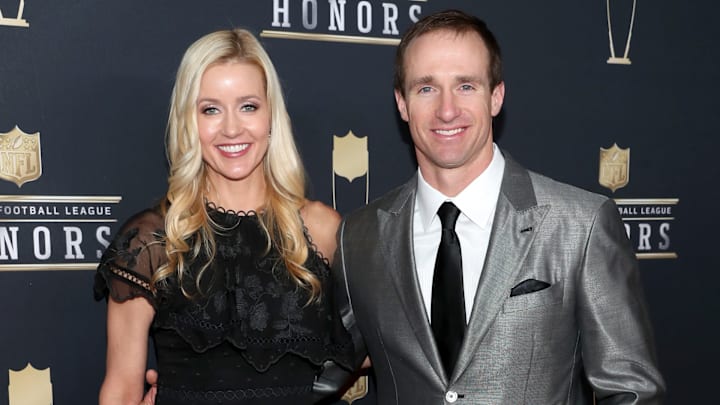 Drew Brees and his wife, Brittany, will be the presenting sponsors of the Black College Football Hall of Fame's "The Road to Equality" event next month, the New Orleans Saints quarterback tweeted Thursday.
RELATED: Mike Tomlin Says Steelers Will Support Players Who kneel
This is the latest in the Brees' efforts to be "allies" for the Black community and "part of the solution" in the fight for racial equality and social justice.
They vowed to do so earlier this month after the quarterback's comments about "disrespecting the flag" by kneeling during the national anthem caused widespread backlash.
Brees later apologized multiple times and said he gained a greater understanding from friends and teammates about why his comments "completely missed the mark."
As the presenting sponsor, the Brees family is providing both financial and promotional support to "The Road to Equality" event, which is scheduled to be streamed July 15 and hosted by NFL network's Steve Wyche and CBS' Charles Davis.
The cancellation of Drew Brees feels like years ago.
Got a story or tip for us? Email Sports Gossip editors at tips@sportsgossip.com
Want More From Sports Gossip?
For all the latest breaking Sports Gossip, be sure to follow SportsGossip.com on Facebook, Instagram, and Twitter.