ESPN's Laura Rutledge Says There Are More Cases of COVID-19 in College Football Than Are Being Reported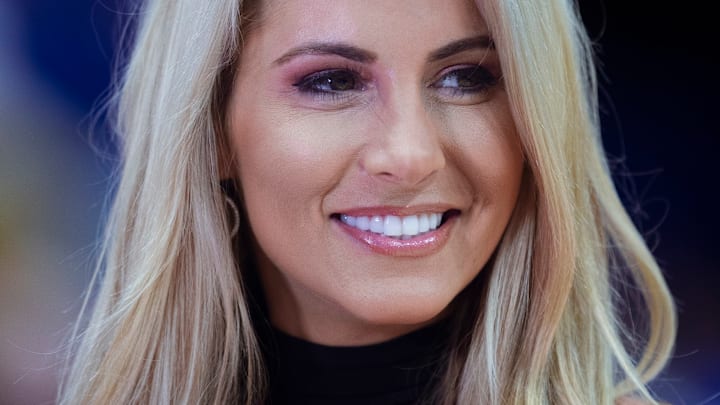 There have been an increasing number of College Football players testing positive for COVID-19. That might only be a portion of the actual positive tests.
According to Laura Rutledge, she's hearing that there are many more cases that aren't being reported. Positive tests are allegedly more widespread and a much larger volume of cases are present in College Football.
Via 247Sports:
"I'm hearing there are many more cases we don't know about. That's to be expected, but I think this is more widespread and a larger volume of cases than people realize in college football," Rutledge said. "I'm getting a sense of concern from players that wasn't there just a couple weeks ago. There's actually some players who are trying to figure out how they could write a letter to the NCAA expressing their concerns. But here's the problem— they want to remain anonymous because they're concerned that all of the sudden maybe a university would say, 'Hey, if you're that worried about this, just quarantine and don't play.'
It sounds like a scary thing, but the truth might be a blessing in disguise for prospects of a College Football season. Many of the players don't have any symptoms, and even if they do most will beat the virus fairly easily. That would mean, in theory, there might be herd immunity among College Football athletes.
Want More From Sports Gossip?
For all the latest breaking Sports Gossip, be sure to follow SportsGossip.com on Facebook, Instagram, and Twitter.