Ezekiel Elliott Responds to Lawsuit Over His Dogs Allegedly Attacking His Pool Cleaner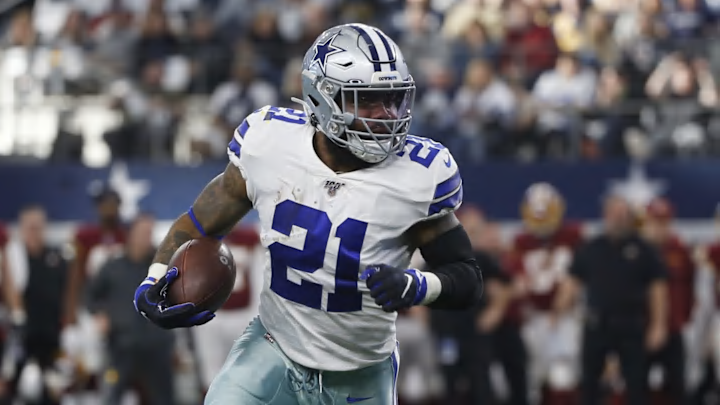 Ezekiel Elliott took to Twitter to respond to the lawsuit filed against him by a former pool cleaner. According to the lawsuit, the Cowboys running back's dogs attacked her.
Zeke called it nothing more than a money grab and called the woman a joke. His lawyer said that he plans to fight the lawsuit.
RELATED: Mike Vrabel Says Bill Belichick 'Lost His Mind' After He Pulled Off Loophole Play Against Him
If what the pool cleaner claims happened really did then it sounds like it's a little more than a money grab. Your dogs can't go around attacking people without consequences.
Want More From Sports Gossip?
For all the latest breaking Sports Gossip, be sure to follow SportsGossip.com on Facebook, Instagram, and Twitter.