Fauci: Marlins' Outbreak Could Endanger Season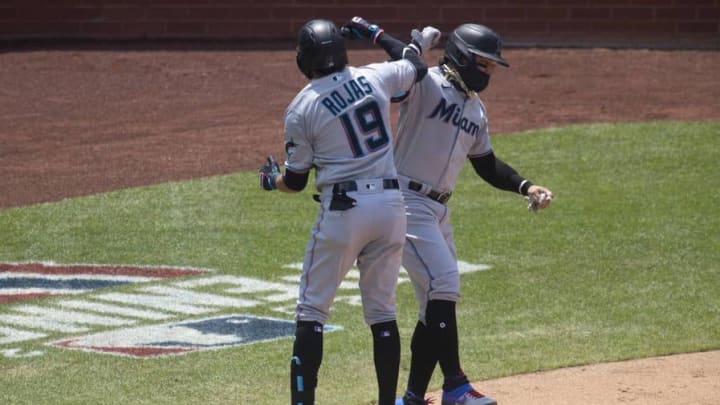 The Marlins' coronavirus outbreak could endanger the Major League Baseball season, Dr. Anthony Fauci said Tuesday, although he doesn't believe games need to stop now.

More than a dozen Marlins players and staff members tested positive for COVID-19, stranding the team in Philadelphia and raising anew questions about MLB's attempts to conduct a season.
"This could put it in danger," said Fauci, the director of the National Institute of Allergy and Infectious Diseases. "I don't believe they need to stop, but we just need to follow this and see what happens with other teams on a day-by-day basis."
Fauci made his comments on ABC's "Good Morning America."
"Major League Baseball -- the players, the owners, the managers -- have put a lot of effort into getting together and putting protocols that we feel would work," Fauci said. "It's very unfortunate what happened with the Miami [Marlins]."
Their outbreak continued to disrupt Major League Baseball's schedule Tuesday, the sixth day of the pandemic-delayed season, with the Marlins' home game against Baltimore postponed.
The game Monday between those teams was also called off, as was the Yankees' series opener Monday at Philadelphia, where New York would have been in the same clubhouse the Marlins used last weekend.
The Marlins had at least 11 players and two coaches test positive over the past few days.
Got a story or tip for us? Email Sports Gossip editors at tips@sportsgossip.com
Want More From Sports Gossip?
For all the latest breaking Sports Gossip, be sure to follow SportsGossip.com on Facebook, Instagram, and Twitter.