Florida Ends Popular "Gator Bait" Chant Due to Racist Origins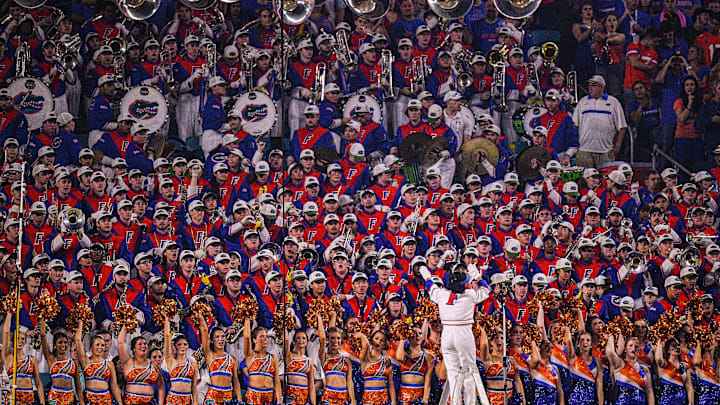 The University of Florida announced on Thursday that the band would no longer perform the popular "Gator Bait" chant. The reason is the songs racist origins.
The school's president Kent Fuchs pointed out in his statement that there was no evidence of any racism at sporting events. There is however some horrific racist imagery associated with the term.
Via ESPN:
"While I know of no evidence of racism associated with our 'Gator Bait' cheer at UF sporting events, there is horrific historic racist imagery associated with the phrase," Fuchs said. "Accordingly, University Athletics and the Gator Band will discontinue the use of the cheer."
It makes sense to put an end to things with racist origins. The fact that some of these things have been around for so long despite their obvious racist beginnings is a little insane.
Want More From Sports Gossip?
For all the latest breaking Sports Gossip, be sure to follow SportsGossip.com on Facebook, Instagram, and Twitter.