Floyd Mayweather's Daughter Yaya Shows Us She Is Not To Be Messed With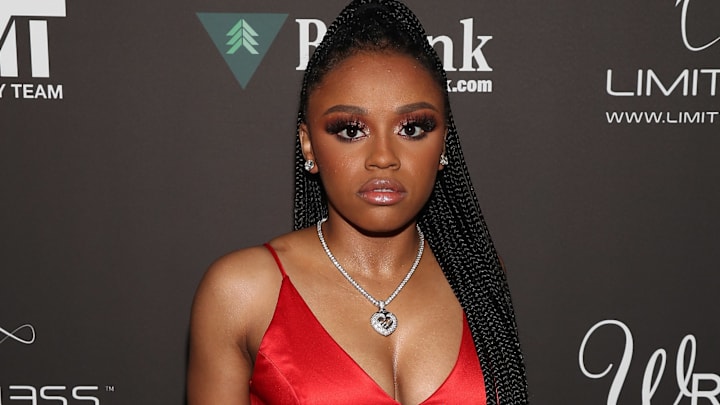 Yaya Mayweather is the daughter of a professional boxer, Floyd Mayweather.
However, even he can't help get her out of the drama she is involved in.
RELATED: Pictures Surfaces of Yaya Mayweather's Alleged Stabbing Victim Showing Her Injuries
The 19-year-old is now facing the possibility of being in prison for life prison for life after stabbing the mother of rapper NBA Youngboy's child, Lapattra Jacobs.
She's still awaiting trial, and of course she's keeping busy on Social Media. She posted this little gem this week:
Yaya is facing serious time and acting like this on social media?
What a mess indeed.
Floyd go get your daughter.
Got a story or tip for us? Email Sports Gossip editors at tips@sportsgossip.com
Want More From Sports Gossip?
For all the latest breaking Sports Gossip, be sure to follow SportsGossip.com on Facebook, Instagram, and Twitter.