Former NFL WR Brandon Marshall Thinks the Packers Wasted Aaron Rodgers' Career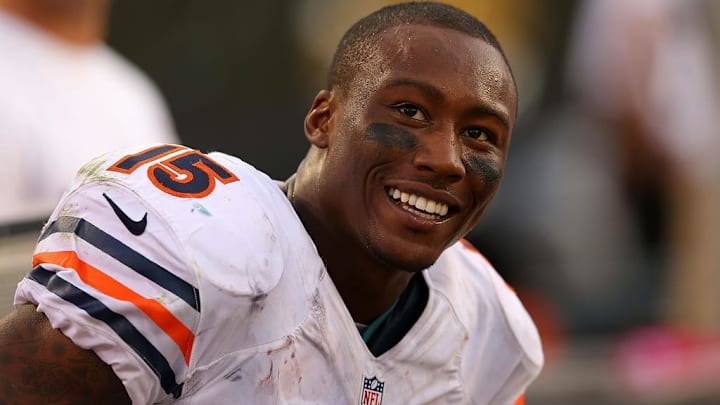 Former NFL receiver Brandon Marshall thinks the Packers have wasted star quarterback Aaron Rodgers' career. He mentioned Green Bay only winning one Super Bowl during his career while saying it's too late for him to win another one.
If Rodgers is as great as everyone says he is then one ring is definitely a waste of his career. It's also highly unlikely, because he's not a guy like Tom Brady, that he's going to win another one. Not in Green Bay anyway.
Marshall isn't alone on this. He's also 100% correct. Rodgers' career has been a waste and he's not winning another ring with the Packers.
Want More From Sports Gossip?
For all the latest breaking Sports Gossip, be sure to follow SportsGossip.com on Facebook, Instagram, and Twitter.