Jadeveon Clowney is Reportedly Interested in Signing With the Cowboys or Saints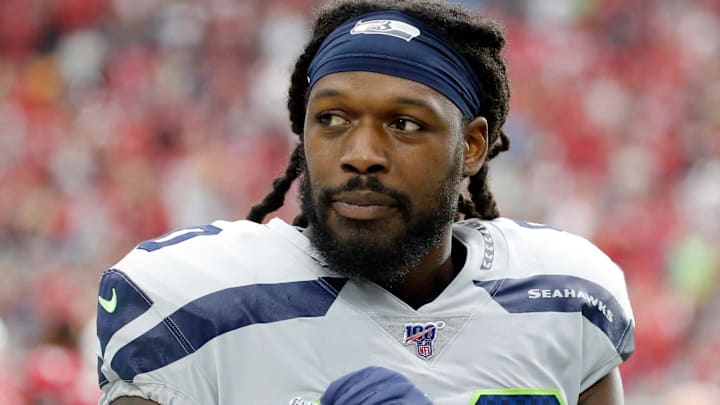 Jadeveon Clowney entered free agency with hopes of landing a market setting long-term deal. That hasn't happened and the offers he has received have been below what he's willing to sign for.
RELATED: Panthers Coach Matt Rhule is Considering Taking a Knee
According to Pro Football Network, Clowney is now willing to sign a one-year deal with a contender. The Cowboys and Saints are on top of his list of teams.
Are the Cowboys really a contender? They always look like one on paper and end up falling well short of their goals.
Want More From Sports Gossip?
For all the latest breaking Sports Gossip, be sure to follow SportsGossip.com on Facebook, Instagram, and Twitter.