Joakim Noah Signs With the Clippers for the Rest of the Season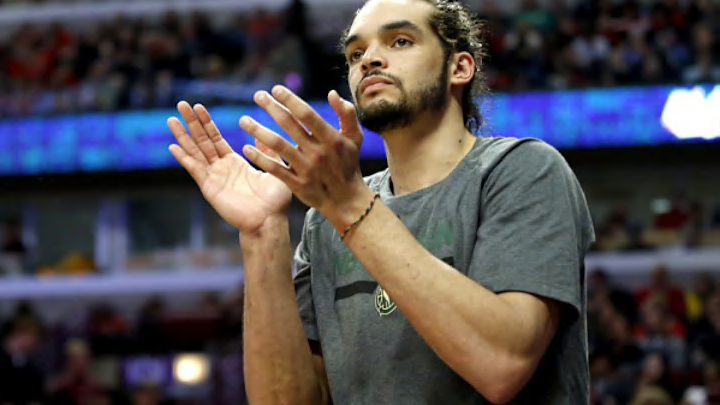 Joakim Noah, who signed with the Clippers on a 10 day contract prior to the suspension of the NBA season, has signed a new deal for the rest of the season.
In addition to the rest of the season, the new deal reportedly includes a non-guaranteed year next season.
The 35-year-old hasn't played at all this season after suffering an injury. He's fully healthy now and he's ready to go.
Noah is a one of a kind player. It's great to see him back in the NBA. If nothing else he'll provide a ton of entertainment during the NBA bubble.
Want More From Sports Gossip?
For all the latest breaking Sports Gossip, be sure to follow SportsGossip.com on Facebook, Instagram, and Twitter.