Jorge Masvidal Signs New Contract Ahead of UFC 251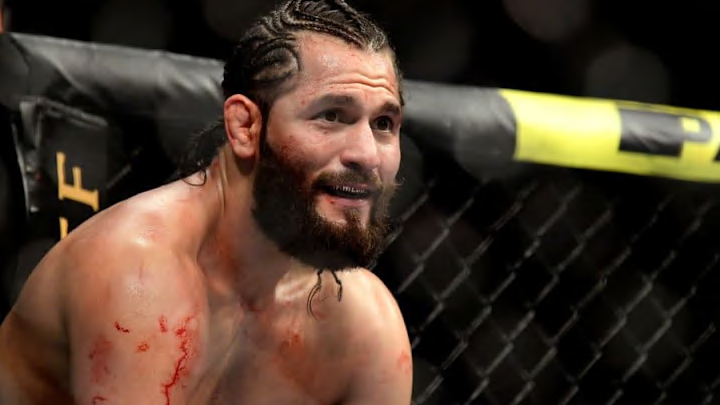 Jorge Masvidal said in an interview Sunday night with ESPN's Ariel Helwani that he has signed a new multifight contract with the UFC ahead of his bout against Kamaru Usman at UFC 251.
RELATED: Who are the Best Paid Fighters in the MMA?
Masvidal said that the UFC didn't give him every single thing he asked for but that the deal came "very, very close" to that and he's "happy" with it.
Masvidal had been one of the most vocal UFC stars in years on the topic of fighter pay. Last month, the welterweight star tweeted that if the UFC didn't think he was worth it, the promotion should release him.


Got a story or tip for us? Email Sports Gossip editors at tips@sportsgossip.com
Want More From Sports Gossip?
For all the latest breaking Sports Gossip, be sure to follow SportsGossip.com on Facebook, Instagram, and Twitter.