Kenny Smith Says It's 'Inevitable' He'll Leave TV For Front Office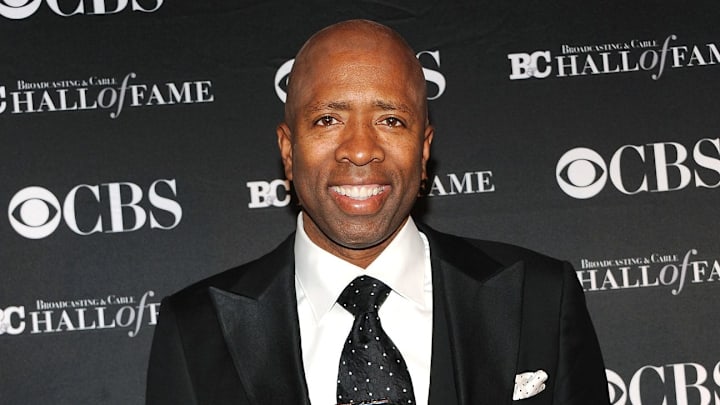 Kenny Smith is eventually going to Jet himself out of his TV Gig.
RELATED: Matt Barnes: There Are Still Racist Owners In The NFL & The NBA
In an interview with Michael McCarthy of Front Office Sports this week, Smith said it is "inevitable" that he will one day be running a basketball operations department. He feels the relationships he has built and information he has received over the past 20 years could make him extremely valuable to an NBA franchise.
"It's inevitable from a basketball standpoint I will be moving on. The consumption and production of information that I've received, the way I'm able to relay it, and the relationships, it's inevitable," Smith said. "It's just inevitable … You're around things. You're privy to information for 20 years from runners to agents to general managers and owners that no one else has been privy to. No one else. Every team in the league has told me something they've told no one else."
Kenny will be missed on the TNT crew, but don't be surprised if things don't work out for him as an Executive, because he'll be back arguing with Chuck in no time.
Got a story or tip for us? Email Sports Gossip editors at tips@sportsgossip.com
Want More From Sports Gossip?
For all the latest breaking Sports Gossip, be sure to follow SportsGossip.com on Facebook, Instagram, and Twitter.