Le'Veon Bell Drops His Latest Single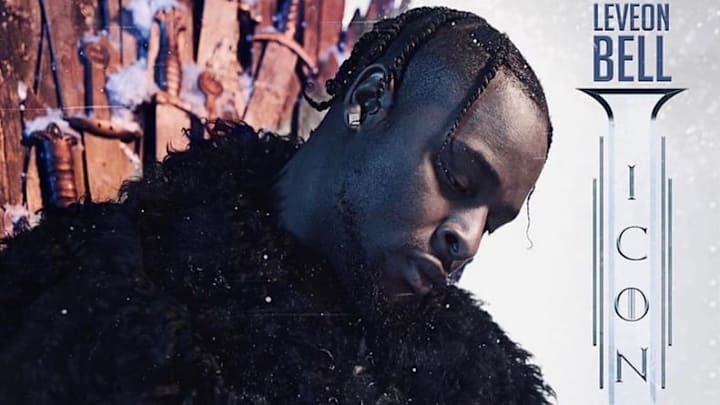 New York Jets running back Le'Veon Bell is looking to rebound after he rushed for 789 yards and averaged 3.2 yards per carry in 2019.
RELATED: Ezekiel Elliott is Being Sued by a Pool Cleaner After His Dogs Allegedly Attacked Her
Bell sat out the previous season holding out, and the rust definitely showed. One thing he does outside of football to keep busy, is spit some rhymes.
Bell has been doing a lot of that the past few years, and today he dropped his latest track:
You can listen below:
Sounds like Migos.
This could be a sign Le'Veon is going to have a bounce back season. Dude use to be a fantasy Icon, hopefully he returns to those days.
Got a story or tip for us? Email Sports Gossip editors at tips@sportsgossip.com
Want More From Sports Gossip?
For all the latest breaking Sports Gossip, be sure to follow SportsGossip.com on Facebook, Instagram, and Twitter