MMA Legend Gina Carano Upset at Instagram for Deleting Her Nude Photo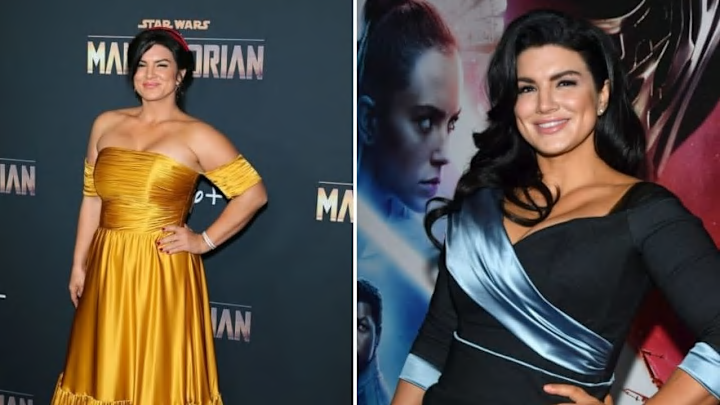 Former mixed martial arts star Gina Carano said Monday Instagram deleted a nude photo she posted on the social media site in which she was trying to send a message of empowerment.
RELATED: Khabib's Manager Attacks Conor McGregor Over Shock Post On His Dad
Carano, 38, used a Prince quote for her caption, according to Yahoo Sport Australia: "I find freedom sexy. I find freedom so sexy I can't even explain it to you. You wake up every day and feel like you can do anything."
And here's the deleted photo:
For what it's worth, Instagram's community guidelines prohibit nudity.

But that's one tasteful nude. Tasteful nudes should be exempt.
Got a story or tip for us? Email Sports Gossip editors at tips@sportsgossip.com
Want More From Sports Gossip?
For all the latest breaking Sports Gossip, be sure to follow SportsGossip.com on Facebook, Instagram, and Twitter.