Patriots Could Reportedly Franchise Tag Former MVP Cam Newton After His One-Year Deal Expires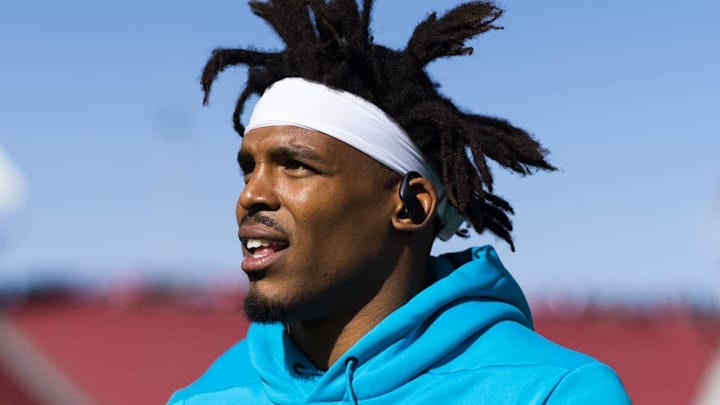 The Cam Newton to the Patriots keeps getting more interesting with every report that comes out. The latest is that New England could franchise tag the former MVP after his one-year deal expires.
According to Jason La Canfora, Newton's deal does not include a provision that would prevent the Patriots from franchise tagging him in 2021.
It's certainly an interesting development and it sounds like Cam just wants to get back to playing ball. If he has a good year the Patriots will likely want to keep him around.
If they can't agree on an extension he'll get paid either way with the franchise tag and it would be a significant increase over his one-year deal.
There's so much action on how many wins he'll have this season, Betway Canada, for one has all the odds on that and more.
Want More From Sports Gossip?
For all the latest breaking Sports Gossip, be sure to follow SportsGossip.com on Facebook, Instagram, and Twitter.