Phoenix Suns Kelly Oubre Jr and his Girlfriend Shylynnitaa Make Things Official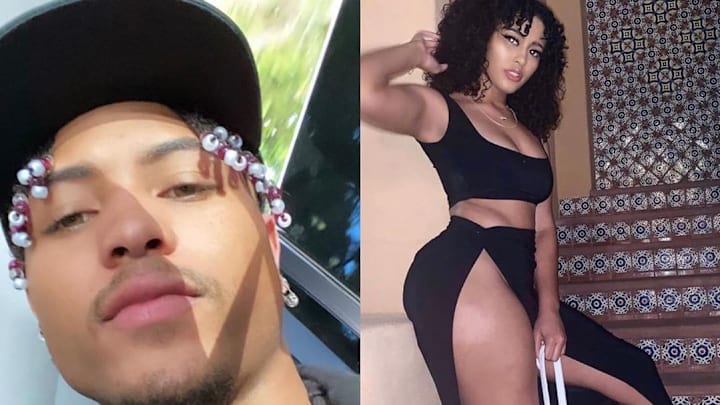 Kelly Oubre Jr. and his new girlfriend are slowing coming out as a couple on Social Media. It appears as if he is actually claiming her now.
RELATED: Kelly Oubre Jr Has Finally Posted His New Girlfriend Shylynnita
And he's allowing her to post as well.
She is the same girl that whenever James harden calls, she reportedly drops everything and goes running back to him.
But that might not be the case anymore, these two seem 100% official.
Check out more pics of Kelly's girlfriend right here------>
Got a story or tip for us? Email Sports Gossip editors at tips@sportsgossip.com
Want More From Sports Gossip?
For all the latest breaking Sports Gossip, be sure to follow SportsGossip.com on Facebook, Instagram, and Twitter.