Sources: NFL, PA Still Negotiating 3 Key Issues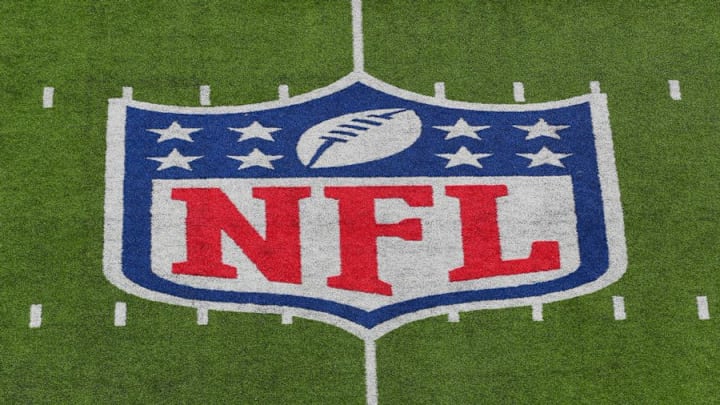 NFL Players Association team player representatives are scheduled to convene on a conference call Friday morning as the players work to finalize an agreement with team owners on the rules and finances of the 2020 NFL season, according to sources.

The sources said the two sides were still negotiating Thursday night on at least three key points:
Rules for the training camp acclimation period
Procedures via which players could opt out of the season for coronavirus-related reasons and what would happen to the contracts of those who do.
Sources on both sides of the talks said the hope was to get everything wrapped up by the time teams report to camp. With Texans and Chiefs players scheduled to report this weekend and begin COVID-19 testing, the window for accomplishing that is growing smaller, but Thursday night's round of talks ended with optimism that a deal could be completed within the next couple of days, sources said.
The biggest issue of the three listed above appears to be the last one.
NFL team owners are projecting a significant amount of lost revenue this season as a result of having to play games in empty or partially filled stadiums. Estimates of those losses vary, but most expectations peg the amount to be between $3 billion and $4 billion, which would represent about 20-25% of league revenue for the year. And, of course, those losses would be higher if games had to be canceled.
Tuesday is the report date for all teams except for Houston and Kansas City (who report earlier because they're scheduled to play the Thursday night opener). Under the COVID-19 testing protocols announced earlier this week, players will be tested on their first day, quarantine at home for the next two days, be tested again on Day 4 and then be allowed into the facility for their training camp physicals on Day 5 only if both of their tests come back negative. Players will be tested every day for the first two weeks of camp, then every other day after that as long as their team's positive test rate is below 5%.
Got a story or tip for us? Email Sports Gossip editors at tips@sportsgossip.com
Want More From Sports Gossip?
For all the latest breaking Sports Gossip, be sure to follow SportsGossip.com on Facebook, Instagram, and Twitter.