Summer Bunni Confirms She's Pregnant with Saints DB Chauncey Gardner Johnson's Baby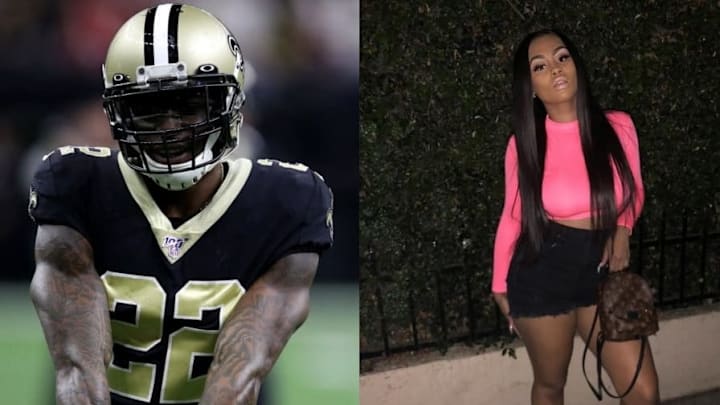 Chauncey Gardner Johnson is having a rough go of it as of late.
Back in June, we first broke the story, the Saints DB was accused of stealing a $25K watch from a jeweler, and then somehow. he had even a bigger controversy.
RELATED: Saints Safety C.J. Gardner-Johnson's Baby Mama Posts His Forgiveness Letter Amid Breakup
Instagram model Summer Bunni took took to Social Media and accused him of threatening her with a gun. She even tagged the New Orleans Saints to inform them of his alleged bad behavior.
Now a bit of good new perhaps. Summer Bunni is confirming she's pregnant, and the baby is Chaunceys'
And he's going to step up and be there for her and the child. Check out the receipts below:
Looks like everything is back on track for CJ and Summer Bunni. If they can get through this rough patch, they can get through anything.
RELATED: Tony Pollard's Ex Summer Bunni Allegedly Got an Abortion Then Moved On to Chauncey Gardner Johnson
Congratulations to Summer and CJ on their forthcoming child.
Check out more of Summer Bunni below:
Got a story or tip for us? Email Sports Gossip editors at tips@sportsgossip.com
Want More From Sports Gossip?
For all the latest breaking Sports Gossip, be sure to follow SportsGossip.com on Facebook, Instagram, and Twitter.