Stephen Strasburg is Back on the DL Because His Innings Limits Early in His Career Worked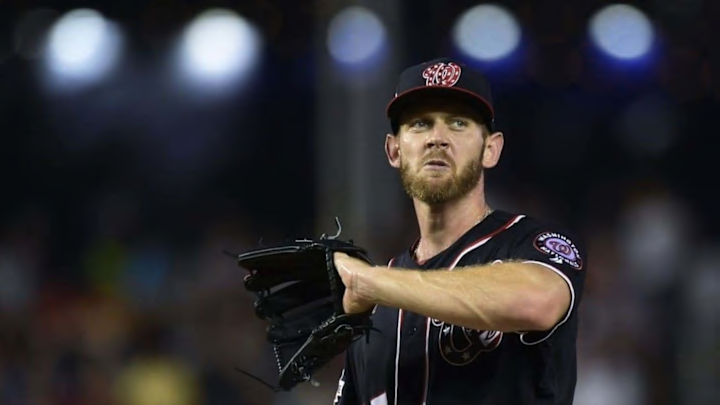 Washington Nationals pitcher Stephen Strasburg is back on the disabled list.  He has a cervical nerve impingment in his neck.
It's the sixth time since 2015 that Strasburg has spent time on the disabled list.  Good thing the Nationals locked him down for seven years and for just $175 million.  
It seems a little bit expensive for a bunch of physical therapy and rehab starts.  But it's not my money, so who am I to say what is too expensive?
It was also a good thing they limited his innings early in his career to prevent injuries.  Hopefully it doesn't take Strasburg too long to get healthy and he's back in time for their postseason…oh yeah, it's the Nationals, so there won't be a postseason push.
Even if there was a postseason push, they would do what they always do and fall short of expectations by making an early exit.