Andrew Luck Took Out a Full Page Ad Thanking Colts Fans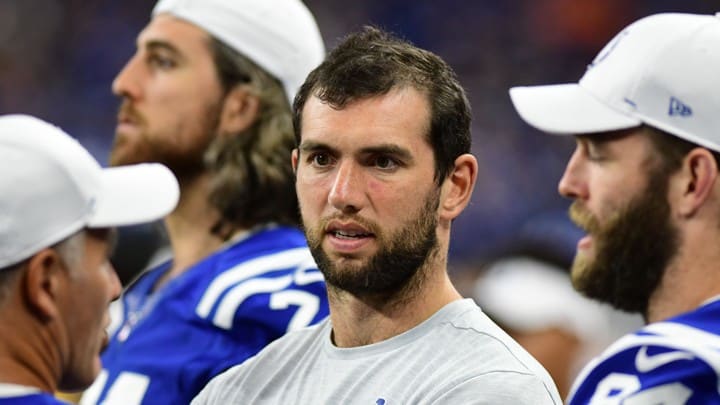 Recently retired quarterback Andrew Luck took out a full page ad in the Indy Star thanking Colts fans.  This despite the fact that several fans booed him as he left the field for the final time as a member of team. 
Luck does seem to troll Colts fans with in the ad when says he looks forward to watching the team "take the field and continue the journey."  Nobody's looking forward to that. 
RELATED: Doug Gottlieb Explains His Very Questionable Andrew Luck Tweet
Flip the Page to See Luck's Full Page Ad: