Bears Fans Savagely Booed Cody Parkey as He Jogged Off the Field Following Loss to the Eagles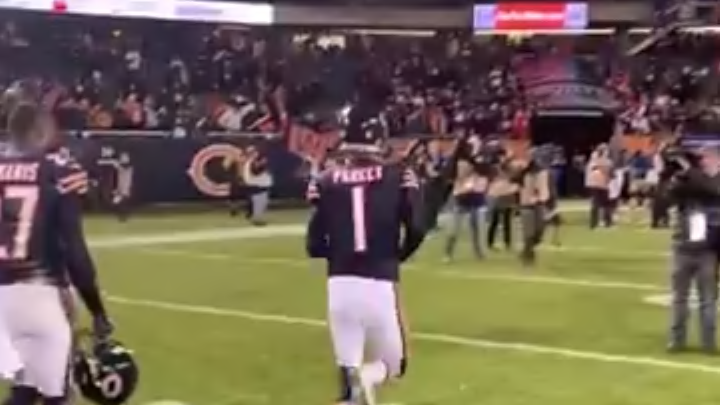 Kicker Cody Parkey was savagely booed by Bears fans as he jogged off the field following Sunday's loss to the Eagles.  They were so upset with his missed game winning field goal attempt they waited around just to boo him.
And people say Philadelphia fans are tough.  The fans have nobody to blame but the front office.  Parkey missed the second most kicks of any kicker in the NFL and they failed to address it.
In the end the upright struck again and it cost them a shot at a Super Bowl run.  If your team has holes, the playoffs will find them.