Ben Roethlisberger is Throwing Without Pain for the First Time in Years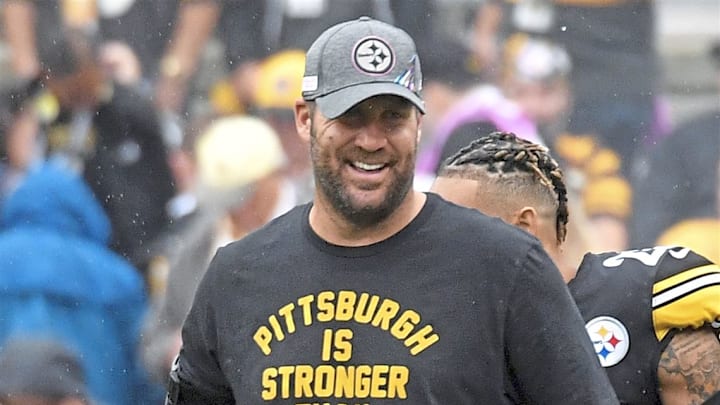 Last month the Steelers shared a video of Ben Roethlisberger throwing a football for the first time since he had elbow surgery last season.  The veteran quarterback did an interview and revealed that he's throwing without pain for the first time in years.
Roethlisberger is hopeful that he'll be ready to throw at 100% when OTAs and minicamp roll around, if NFL teams are holding those in a few months.  
RELATED: Steelers Share a Video of Ben Roethlisberger Lightly Tossing a Football
Flip the Page to read the report: