Bettor Walks Away with Over a Million After Tiger Woods Master Win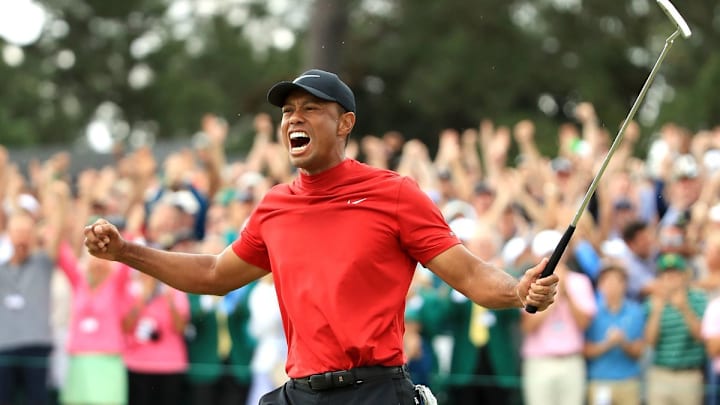 Tiger Woods isn't the only big winner after today's Masters victory.  
A bettor in Las Vegas will pocket nearly $1.2 million for Woods winning the Masters for the first time since 2005.
The unidentified gambler placed an $85,000 wager on Woods on Tuesday to win the Masters. The bet was made at 14-1 odds, meaning the bettor walks away with $1,190,000.
If someone can afford to put that much on a bet, they obviously aren't short of cash to begin with.
The bet made at the William Hill sports book chain represents the largest liability for an individual golf wager in the company's U.S. history. 
For all the latest breaking Sports Gossip, be sure to follow SportsGossip.com on Facebook, Instagram, and Twitter.