Big Baller Brand Gear on Clearance for $5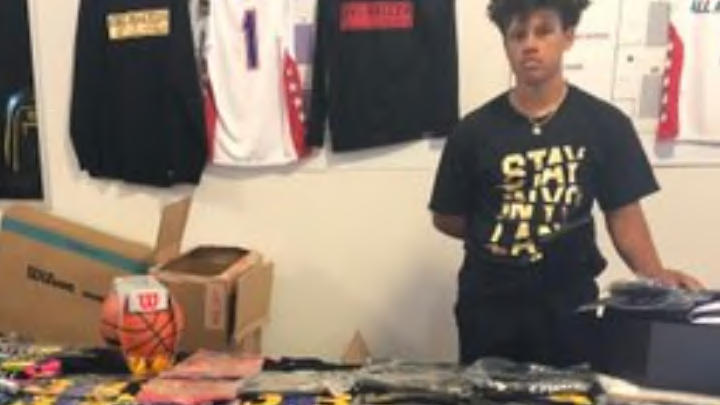 All good things come to an end.  Even for something as fantastic as the Big Baller Brand.  The brand was spotted over the weekend doing something not so big baller.  They were selling merchandise on clearance for $5 at a volleyball tournament.
In addition to the $5 clearance items, a $100 package that included a t-shirt, hoodie, pair of shoes and pair of socks could also be purchased.
Flip the Page to See for yourself how far the mighty have fallen: