Brooks Koepka Revealed A Very Bizarre Fact About Himself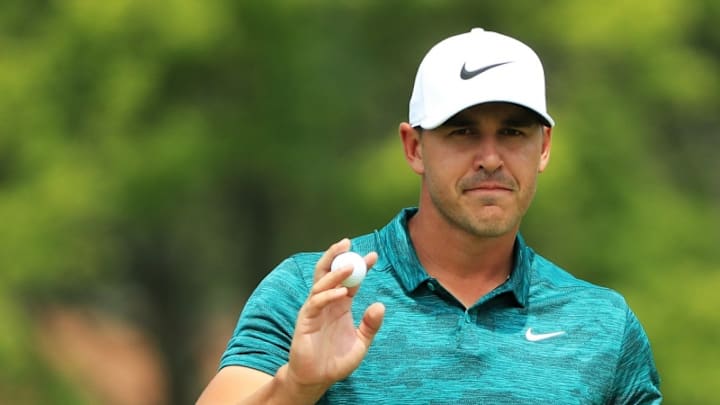 Some people prefer cold drinks, others hot.  PGA superstar Brooks Koepka is a cold drink guy, because well, he's apparently never had a hot drink in his life.  Koepka acknowledged that interesting fact on Saturday at the 2019 U.S. Open in a post-round interview with Fox Sports' Joel Klatt.
Not only does he not drink any hot beverages, but he has NEVER had a hot beverage in his life. 
Listen below:  
Koepka  grew up in Florida, so I get he didn't want too many hot drinks. 
But no coffee, not even hot chocolate? 
Brooks is one strange dude. 
The World's hottest golfer will try to claim a third straight U.S. Open title today. 
For all the latest breaking Sports Gossip, be sure to follow SportsGossip.com on Facebook, Instagram, and Twitter.