Chargers Reportedly Turned Down a Trade Offer from the Eagles for Melvin Gordon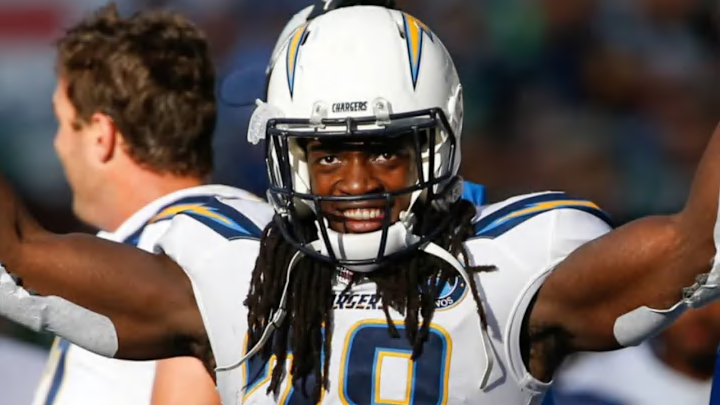 On Tuesday it was reported that a team had engaged in preliminary trade talks with the Chargers about running back Melvin Gordon.  The team was unknown at the time, but has since been identified as the Eagles.
The possible trade was turned down by the Chargers, who are rumored to be seeking a first and fifth-round pick in exchange for Gordon.
Flip the Page for the Details of the Eagles Trade Offer: