Charles Barkley is Back Taking Shots at the Women of San Antonio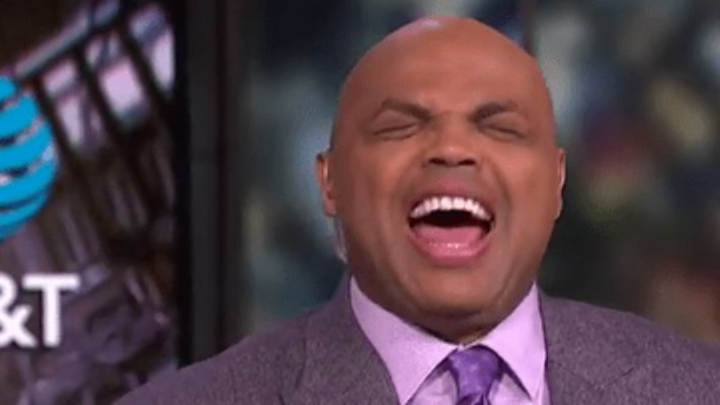 One of the NBA's biggest rivalries, Charles Barkley versus the women of San Antonio, returned on Sunday night.  During halftime of Game 1 of the Houston Rockets and Utah Jazz series, the TNT analyst decided to fire off this shot.
Barkley seems to do an a lot of thinking about the women in San Antonio.  It makes you wonder if it's truly a rivalry of if Chuck is secretly in love with them.
The best way for the feud to end would be for Barkley to get caught dating a healthy woman from San Antonio.  That would be amazing.
For all the latest breaking Sports Gossip, be sure to follow SportsGossip.com on Facebook, Instagram, and Twitter.