Check out Lindsey Vonn's Entire 2019 Swimsuit Gallery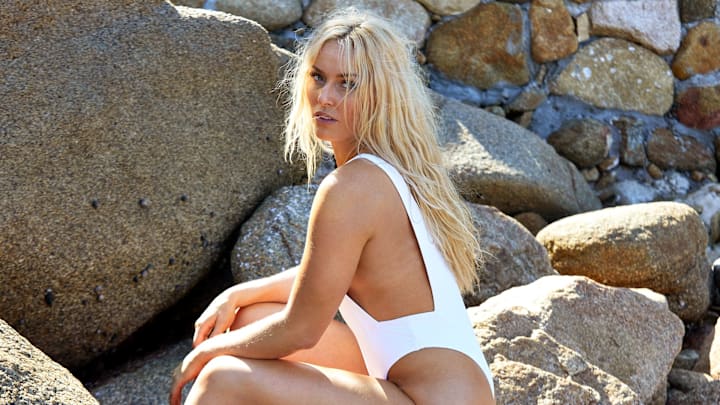 Retired American ski racer, Lindsey Vonn, is featured in the 2019 Sports Illustrated Swimsuit Issue.
Sports Illustrated announced the news in an Instagram video featuring Vonn.
This is Vonn's third appearance in a Sports Illustrated Swimsuit Issue. She has previously appeared in the 2010 and 2016 editions of the issue.
Third time's a charm. 
Check out all the pics below:  
For all the latest breaking Sports Gossip, be sure to follow SportsGossip.com on Facebook, Instagram, and Twitter.