Chris Godwin Gives Up his No. 12 Jersey for Tom Brady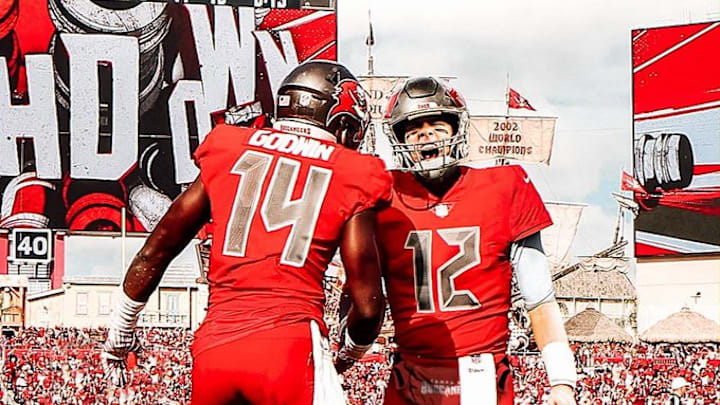 It didn't take long for Tom Brady and Chris Godwin to figure out the jersey number situation in Tampa. Now they can start putting up big numbers together on the football field.
For all the latest breaking Sports Gossip, be sure to follow SportsGossip.com on Facebook, Instagram, and Twitter.