Cleveland Cavaliers Owner Dan Gilbert Hospitalized with Stroke-Like Symptoms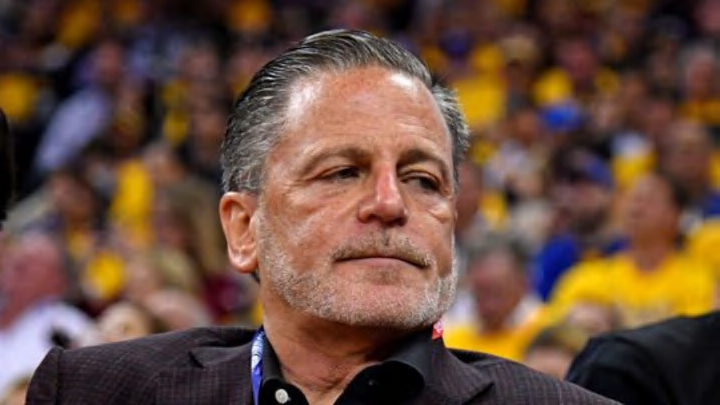 Cleveland Cavaliers owner Dan Gilbert was admitted to the hospital on Sunday morning.  According to NBA insider Adrian Wojnarowski, the 57-year-old billionaire was experiencing stroke-like symptoms.
Gilbert is said to be "recovering comfortably" in a Detroit area hospital and his family has asked for privacy.
Gilbert isn't exactly the most like owner in the league, but he did finance LeBron's championship and multiple playoff runs.  That has to count for something.
Anyway we aren't Cavs fans so we'll wish him well as he recovers.
For all the latest breaking Sports Gossip, be sure to follow SportsGossip.com on Facebook, Instagram, and Twitter.