Dak Prescott is Reportedly Seeking $40 Million a Year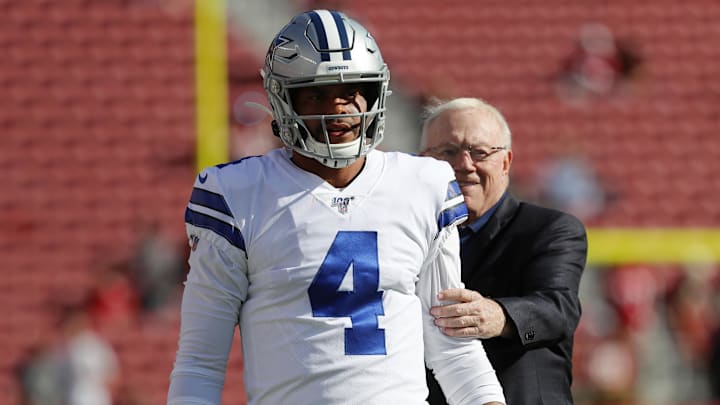 There's overpaying a quarterback and then there's what Dak Prescott is reportedly asking of the Cowboys.  He has turned down an offer from Dallas that would have paid him $30 million a year.
Dak Prescott instead wants $40 million a year.  No, that's not a joke.  According to the NFL Network's Jane Slater, the Cowboys quarterback turned down top five QB money and is seeking an insane pay day.
Flip the Page for the Details of Dak's Insane Contract Demands: