Daughter-in-Law of LSU Offensive Coordinator Steven Ensminger Has Been Killed in a Plane Crash on Her Way to the Peach Bowl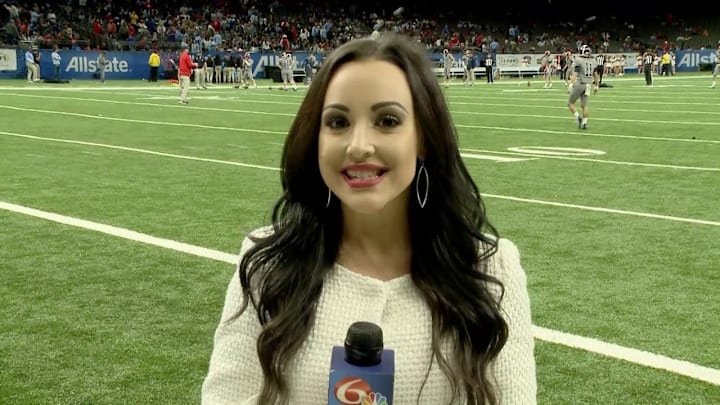 LSU is set to take on Oklahoma on Saturday afternoon at the Peach Bowl in Atlanta.  They will be doing so with heavy hearts after the daughter-in-law of offensive coordinator Steven Ensminger was killed in a plane crash on her way to the game.
Louisiana sports reporter Carley McCord, who is married to Steven Ensminger Jr., was one of five people killed.  The crash happened about 9am Saturday morning.  One person reportedly survived the crash.
Flip the Page to read the report: