Did ESPN Reporter Edward Aschoff Die of Coronavirus?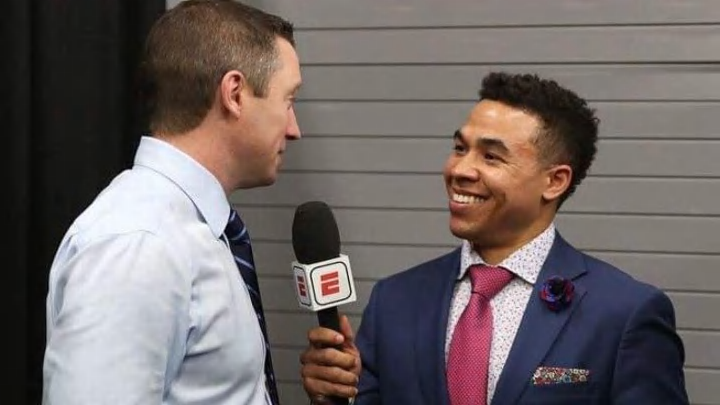 On November 26th, he tweeted that he had had the illness for about two weeks.
That means he would have acquired the illness in early/mid November.
This is interesting, but the lymphoma diagnosis may explain it all.
Still, it would be wonderful to rule out COVID for 100%.
And if it turned out to be COVID, that would be another interesting twist in this weird saga.
For all the latest breaking Sports Gossip, be sure to follow SportsGossip.com on Facebook, Instagram, and Twitter.