Did Nike Make Payments to Zion Williamson to Get Him to Pick Duke?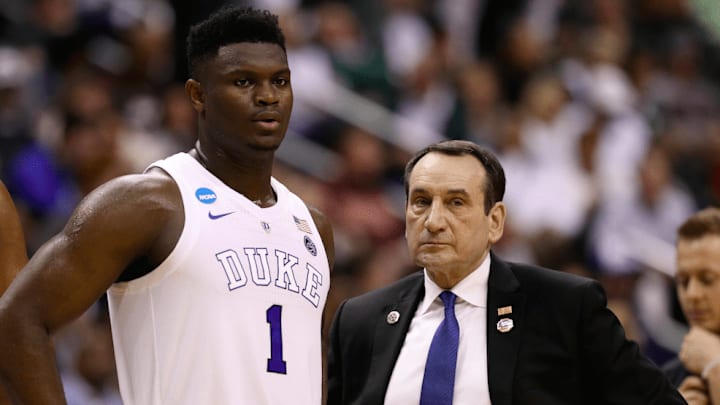 Stormy Daniels' attorney, Michael Avenatti, is back making claims about Nike.  He made his latest accusations against Nike in a series of late night/early morning tweets.
Avenatti claims the shoe company made payments to Zion Williamson's mother to get him to go to Duke.
Avenatti then provided documentation that show alleged payments from Nike to players in 2016 and 2017.
If there are payments from Nike to Williamson's mother that could make for some problems for Duke and Coach K.  Avenatti definitely thinks there's something there, although he might not be the most reliable of sources.
For all the latest breaking Sports Gossip, be sure to follow SportsGossip.com on Facebook, Instagram, and Twitter.