Dolphins Are Still Planning to Pursue Trade With Bengals for No. 1 Pick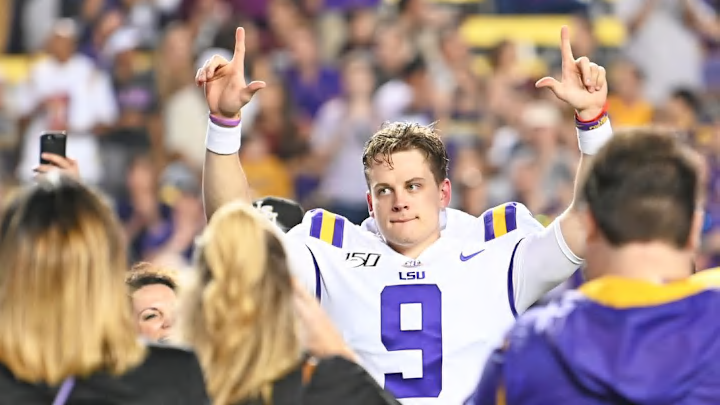 Via Miami Herald:
Although Bengals owner and general manager Mike Brown has said nothing definitive about keeping or trading the top pick (meaning Burrow), it's considered an extremely long shot any team will be able to pry that pick from him. Bengals director of player personnel Duke Tobin told reporters at the NFL Combine last month it was "doubtful" the Bengals would make such a trade. Beyond that, the Bengals have had discussions about trading incumbent quarterback Andy Dalton. And teams don't usually make plans to move their current franchise quarterback unless they have a new franchise quarterback on the immediate horizon. (Well, maybe the Dolphins do, but you get the general idea.) But despite the high likelihood the conversation with Brown will not yield the answer they want, the Dolphins still expect to try. And one source said recently the door remains open until Cincinnati officially turns in the draft card for Burrow. So the Dolphins have a Hail Mary ready for use. I would say the chances of the Dolphins actually getting this done is about one in 100. So don't go purchasing any Burrow jerseys online, Dolphins fans.
It will be incredible if the Dolphins are able to pry the No. 1 pick away from the Bengals.
For all the latest breaking Sports Gossip, be sure to follow SportsGossip.com on Facebook, Instagram, and Twitter.