Dwight Howard and JaVale McGee Talked About Fighting Shaquille O'Neal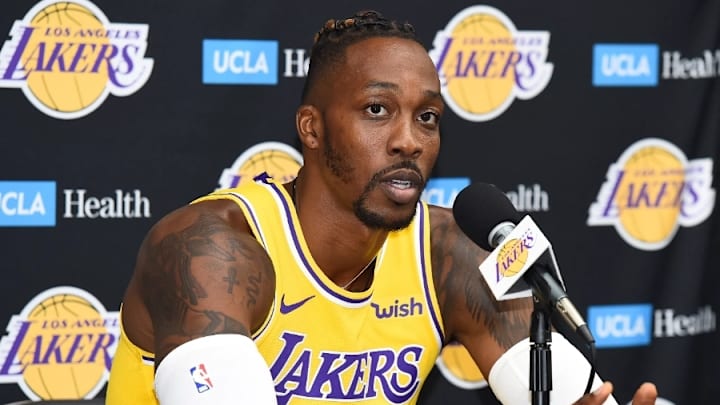 NBA legend Shaquille O'Neal has spent a lot of time making fun of JaVale McGee and Dwight Howard over the years.  He's made so much fun of them they both at one point wanted to fight him.
Howard joined his Lakers teammate Danny Green's podcast.  While on the show he talked about a discussion he and McGee had about fighting Shaq.
Flip the Page to see what Howard had to say: