ESPN Reportedly Preparing to Offer Tony Romo a Record Deal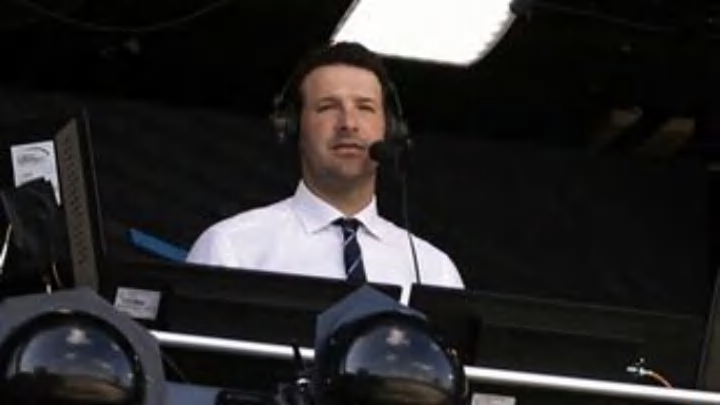 A few days ago it was rumored that ESPN was planning big changes on Monday Night Football that they could result in them offering big money to Tony Romo.
On Sunday it was reported that ESPN plans to offer Romo a deal that would make him the highest paid sportscaster in history.  The deal could be in the $10-14 million range annually.
RELATED: Tony Romo's Wife Made Her Parents Hide Before He Came to Their House for the First Time
Flip the Page to read the report: