ESPN Reporter Dies on His Birthday from Pneumonia He Got While Covering the Ohio State-Michigan Game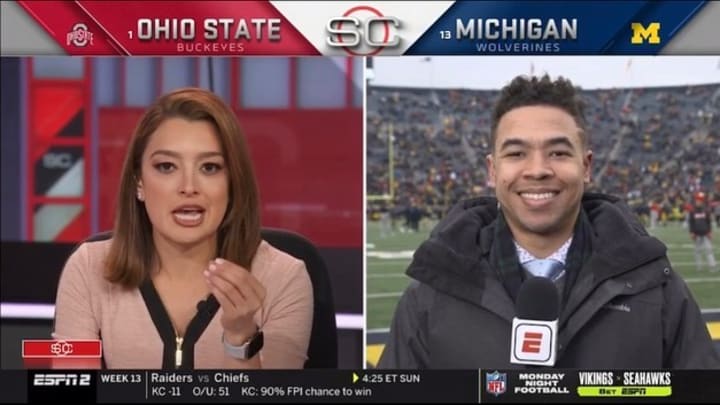 ESPN Reporter, Edward Aschoff, sadly passed away on his 34th birthday from pneumonia. 
According to an Instagram post from early December, he got the pneumonia while he was covering the Ohio State and Michigan game.
ESPN announced the unfortunate news on social media on Christmas Eve.
RELATED: ESPN Signs Antonietta Collins to Multi-Year Deal
Flip the Page to see the unfortunate news and his post about getting pneumonia: