Ezekiel Elliott Spotted Living His Best Life in Cabo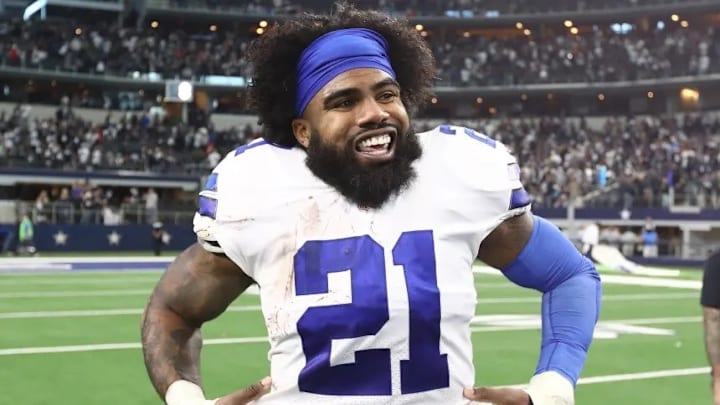 Ezekiel Elliott is in Cabo San Lucas, Mexico, working out during his holdout from Dallas Cowboys camp, and he could be there for an extended stay.
He may even be willing to sit out the season. 
Now we have his first sighting since training camp has begun.
And it looks like he's enjoying himself.
Flip the Page to See the Video: