Facebook Commenter Says They Hope Michael Vick's Daughter Gets "Trafficked"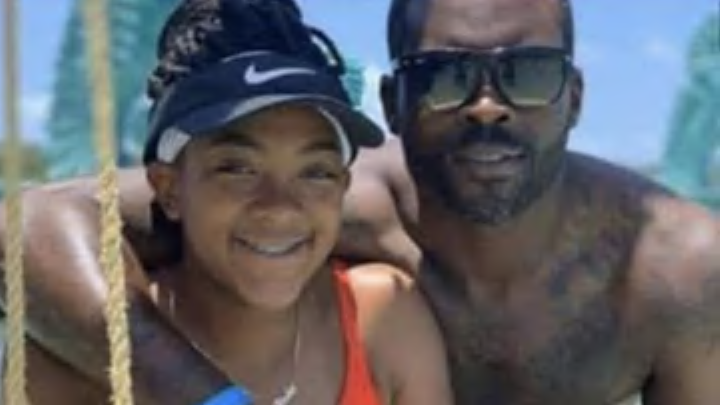 Retired NFL star Michael Vick will never be able to put the dog fighting scandal that rocked his career behind him.  He served 21 months of a 23 month sentence in the middle of a very successful NFL career.
That wasn't good enough for some and Vick is still receiving backlash for his crimes.  Most recently a petition was started by an animal rights group to have him removed from coaching at the Pro Bowl.
RELATED: Michael Vick Gets Trashed After Commenting On Lamar Jackson Breaking His Record
One commenter on a Facebook post of Vick's wishing his daughter a happy birthday, said he hopes his daughter gets "trafficked."
Flip the Page to see the comment: