Fired Astros GM Jeff Luhnow Blames Alex Cora and the Players for Cheating Scandal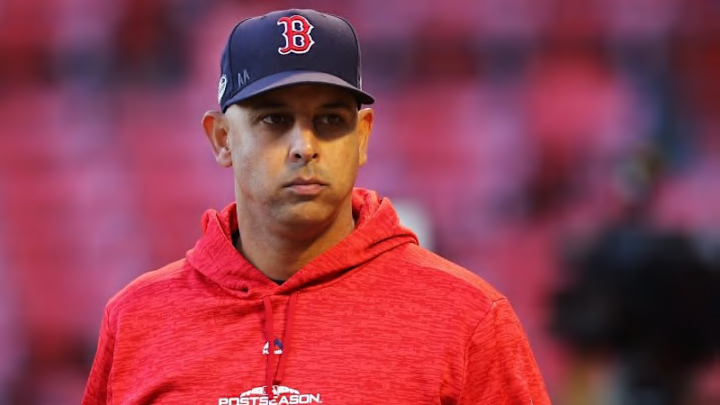 The Astros quickly fired general manager Jeff Luhnow and manager A.J. Hinch after the two of them were suspended by the MLB for a year, following an investigation into claims that the team was stealing signs using cameras.
Luhnow released a statement after his firing that placed the blame for the cheating on then bench coach Alex Cora and the Astros players.  It's clear from everyone involved that Cora played a major role in this and can expect a big time punishment as a result.
RELATED: Astros Sign Stealing Equipment Was Spotted in World Series DVD
Flip the Page to see the statement: