Following Their 63-14 Loss to Oklahoma, FAU Sent Out a Text Celebrating an Upset Win over the Sooners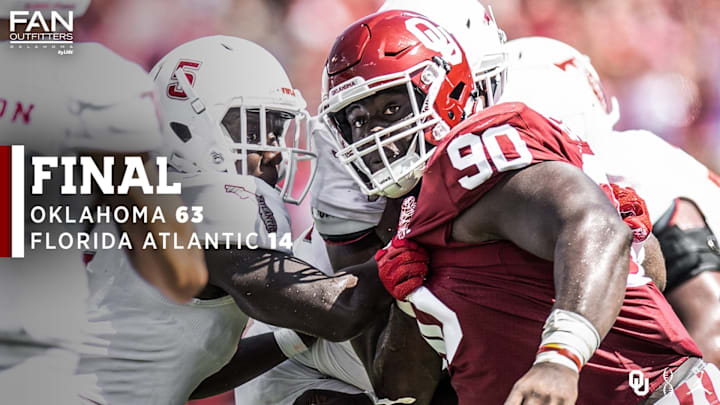 I guess you have to put together a victory text message just in case you pull off the upset.  But this text could probably have been deleted at halftime when the score was 42-0.  
That way you avoid embarrassing moments like this one.  It's just adding insult to injury and giving your haters more ammunition.