Former 49ers Star Aldon Smith Reportedly Arrested for DUI Again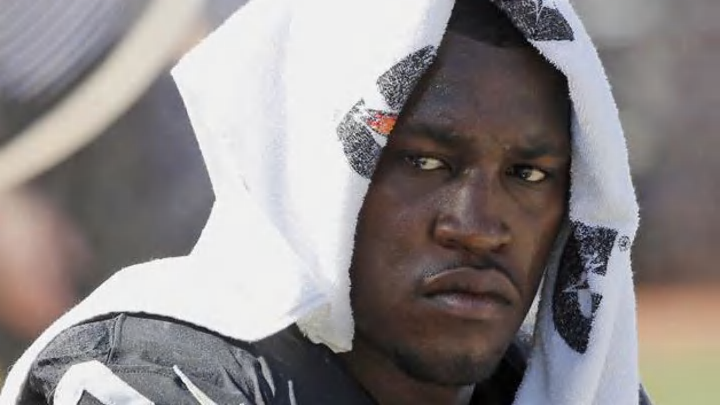 Former 49ers star Aldon Smith was arrested around midnight in Kansas on charges of suspicion of DUI.  He failed a sobriety test and refused a breathalyzer after he was pulled over for speeding and illegally changing lanes.
Smith's once promising career was derailed after several off the field issues, including multiple DUIs, and he hasn't played in the NFL since 2015. 
This is another unfortunate chapter in the life of a gifted athlete who just couldn't get his life back on track.  Some guys turn it around, some guys don't.  
For all the latest breaking Sports Gossip, be sure to follow SportsGossip.com on Facebook, Instagram, and Twitter.