Here's What Ben Simmons Has Been Up to Since Kyle Kuzma and Kendall Jenner Became a Thing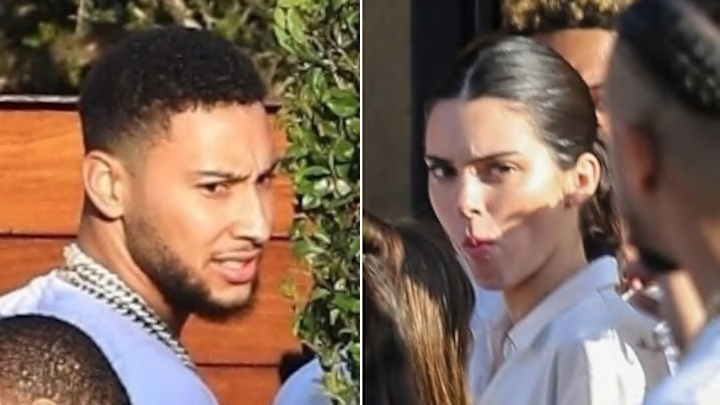 On Fourth of July, Kendall Jenner spent some quality time with her rumored love interest Kyle Kuzma aboard a luxurious looking yacht.
Afterwards, the reality star headed over to the Booty Bellows party at Nobu in Malibu, where she ran into her ex Ben Simmons, who also happened to be at the celebrations. 
According to reports, she did see Ben and they did have a short run in, but they didn't talk at all.
It's been some time since the model and basketball player ended their 1-year relationship.  
Since all of this has gone down, Ben has recently followed two pretty interesting Instagram Models. 
Duckie Thot and Brittany Sky:  
As for Kendall's rumored romance with Kyle Kuzma, it could be a summer fling or turn into something more.
Check out more of Ben's latest Duckie and Brittany below: 
For all the latest breaking Sports Gossip, be sure to follow SportsGossip.com on Facebook, Instagram, and Twitter.