James Harden Has an Inspirational Message for the Astros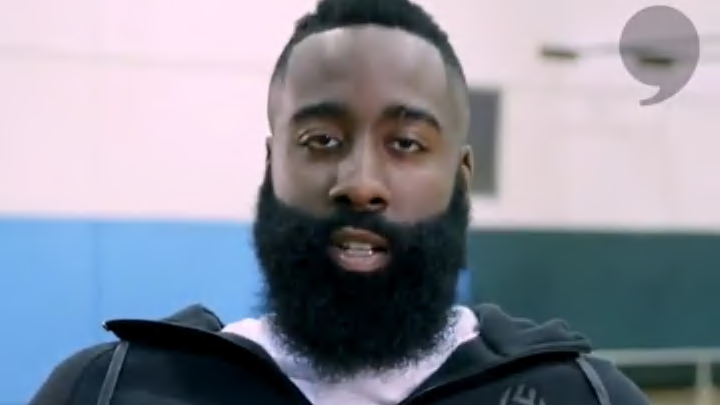 Rockets star James Harden sent an inspirational message to the Astros ahead of Friday's ALDS against the Indians.  The always excitable guard really brought the energy to the message.
Go 'Stros.
Good thing they gave Harden an energy drink before he recorded it.  Astros fans are probably hoping their team brings a little bit more energy during Game 1.
Lots of coffee in the clubhouse, unfortunately greenies aren't allowed anymore.