Jamie Foxx Says His Cowboys Sources Tell Him a Deal With Ezekiel Elliott Will Get Done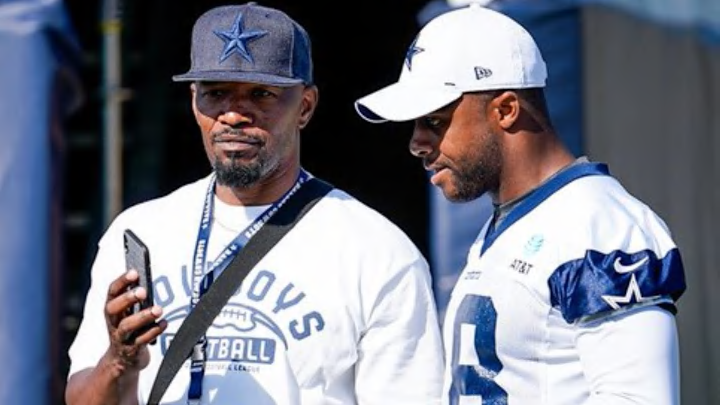 Cowboys running back Ezekiel Elliott will get a new deal.  This according to actor and fan Jamie Foxx, who claims his sources with the team are telling him a deal will get done.
Not only will Zeke's deal get done, but Dak Prescott's and Amari Cooper's will too.
Flip the Page to See Jamie's Claims: