Jerry Jones Says He's Been Thinking About Signing Dez Bryant in the Shower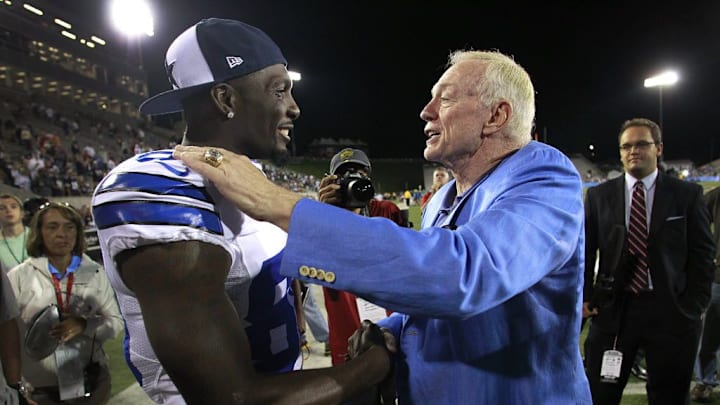 Dez Bryant has made it known that he's healthy and he wants to be back in the NFL.  He's also made it known he wants to be back in Dallas with the Cowboys.
Cowboys team owner Jerry Jones was asked about bringing the former star receiver back.  He admitted that idea has crossed his mind.
RELATED: Dez Bryant Wants to Return Home to Dallas
"I have been thinking about it a lot in the shower."
Flip the Page to read the report: