Las Vegas Sports Bettor Jeopardy! Champ Adds $131K with Perfect Game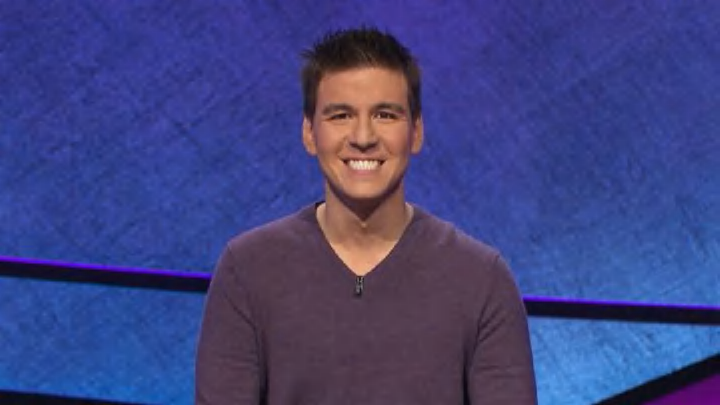 On the episode that aired Wednesday, James Holzhauer topped his own single-game winnings mark with $131,127 to capture his 10th straight victory.
He has won $697,787 during his 10-day run and is already second on the show's all-time, regular-play winnings list, behind only past great champion Ken Jennings.
Jennings won more than $2.5 million during his 74-game winning streak in 2004. Holzhauer is on pace to surpass Jennings in just 36 games and now owns the four most prolific single-day performances ever on the show.
In Wednesday's episode, he went 40-for-40 on responses in the first two rounds and went into Final Jeopardy! with $71,114 and a commanding lead
The $131,127 win bested his previous mark of $110,914 from his fourth game. which aired April 9. Holzhauer has won more than $100,000 three times. No other contestant has ever won more than $77,000 on a single show.
Holzhauer, 34, has been betting on sports seriously since 2006 and is considered a respected player by multiple Las Vegas sportsbooks.
During Wednesday's show, host Alex Trebek asked Holzhauer how he was planning to handle the fame from his run.
"I don't think the bookies in Las Vegas are going to be as willing to accept my action after this," Holzhauer said.
Trebek followed up by asking Holzhauer if he was on a first-name basis with the bookies.
"They know me," Holzhauer said.
For all the latest breaking Sports Gossip, be sure to follow SportsGossip.com on Facebook, Instagram, and Twitter.